Book an Appointment
Chestnut Osteopathic Practice's booking site
Osteopathy
Our aim is to facilitate healing and restore efficient movement and comfort as quickly as possible. We achieve this through proven hands-on techniques, one-on-one therapy, individualised rehabilitation programs and bespoke treatment plans designed for each patient.
Elizabeth and Toby are the practitioners who also offer cranio-sacral therapy.
---
Baby & Child Clinic
A gentle non-invasive treatment approach to treating babies and children without medication.
Elizabeth has completed an additional 2 year diploma in Paediatric osteopathy and has many years of experience successfully helping babies and children through all stages of development.
To book a baby/child appointment please click on her image. Thank you.
---
Select a treatment from the list on the left
to view available appointment times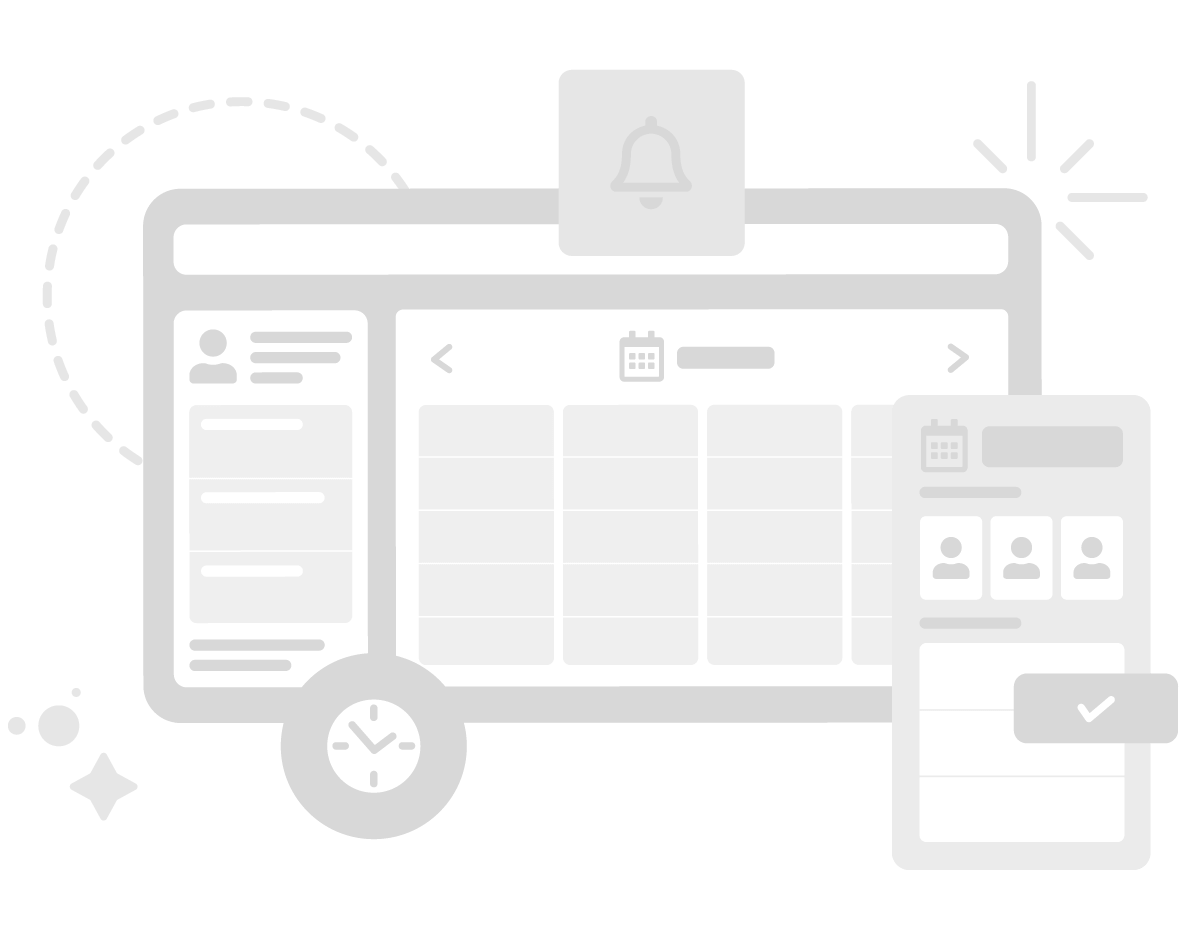 ---
Located at:
James Court, 16C High Street, Middleton Cheney, Banbury
Directions & Map